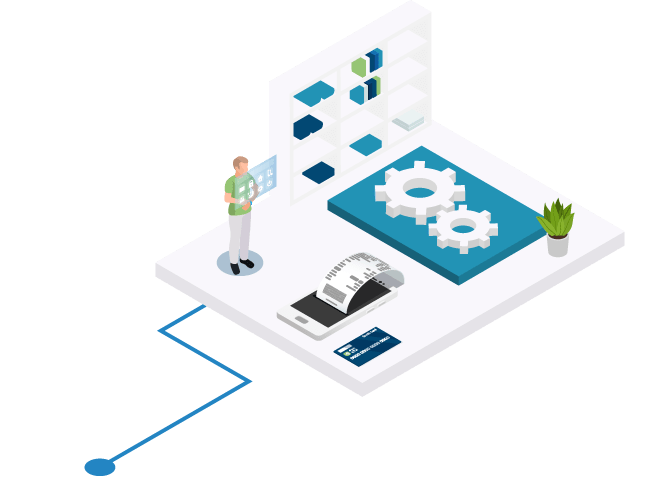 White brand
Planet Monetic provides various white-label services ranging from parameterization to the maintenance of Eftpos terminals on all types of electronic banking equipment.
Let's develop your offer together
You want to sell electronic banking, but some aspects of this field are blocking you?
The electronic banking business requires a certain knowledge, and the evolution of applications and materials is very regular.
That's why we offer packaged, white-label subcontracting services to provide you with technical support in your marketing efforts!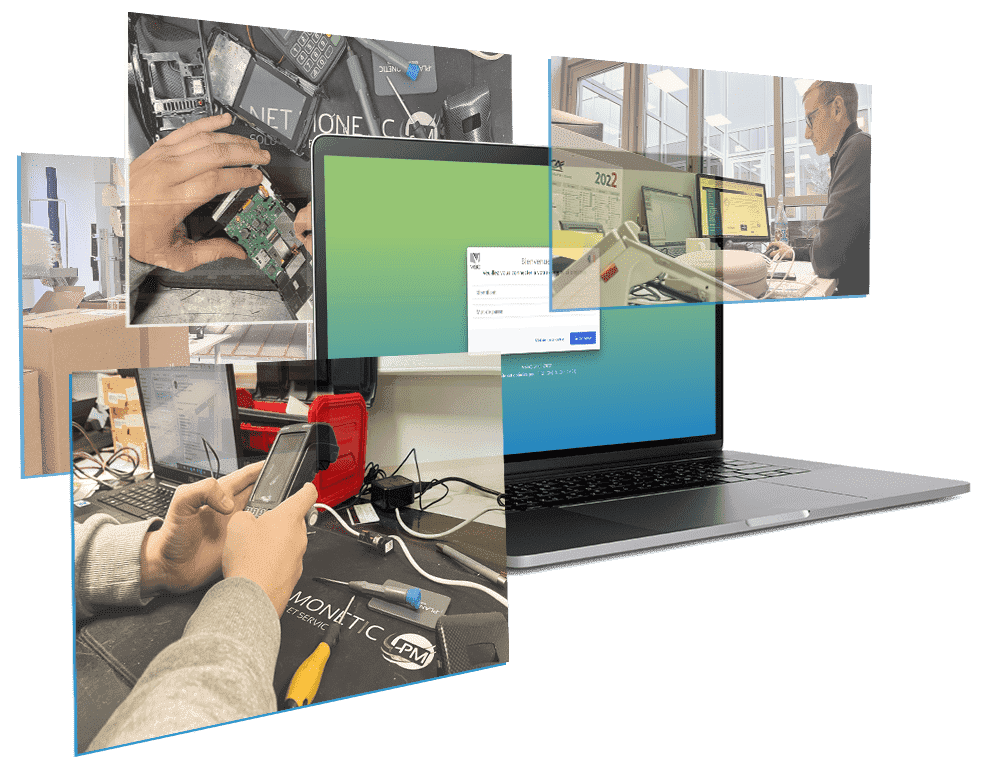 Installation of banking terminals
Accompanied by our partners, we have technicians on site throughout France. Indeed, we provide our customers with a single privileged contact for all aspects of deployment and installation.
Thus, we intervene for the following electronic baking services:
• On-site installation
• Upgrading of electronic banking equipment
• Repair of banking terminals
• Training in electronic banking
Deployment of monetic parks.

Our teams bring their knowledge on all types of electronic payment equipment:
IP/ADSL and GPRS/3G payment terminals
Upgrading of electronic banking equipment
Centralized electronic payments: integrated
The role of the installation and deployment department:
Validate the solutions proposed to the customer and prepare the deployment (procedures, planning…)
Coordinate, on behalf of the customer, all the resources and operational means of Planet Monetic necessary to the project.
Guarantee uniform electronic payment services throughout the intervention zone: organization, implementation of procedures…
Maintenance of electronic payment services
Planet Monetic offers different electronic payment services to meet different needs:
Workshop maintenance: in addition to the technical assistance by phone, and the maintenance in workshop, Planet Monetic ensures the repair of a device. Moreover, the intervention times are lower than 5 working days from the reception of the device in Planet Monetic's laboratory.
Maintenance by standard exchange: This intervention completes the technical assistance by phone by a service of exchange of the defective material by carrier, in D+1 working days.
On-site maintenance: is composed of the technical assistance by phone, and guarantees the intervention of a technician on site on D+1 working day in case of problem requiring the exchange or the repair of the equipment.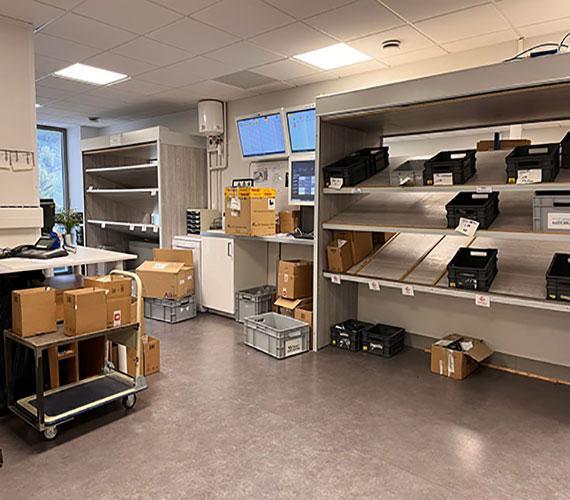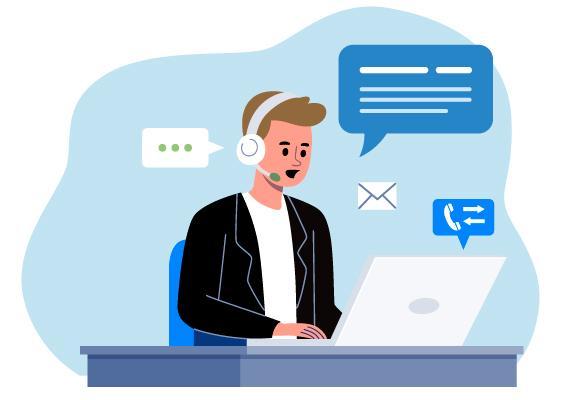 Hotline
Our technical laboratory's main mission is to provide technical assistance by telephone for all problems. For this purpose, this line is available for traders and organized businesses.
Schedules
From Monday to Friday from 9:00 am to 7:00 pm and
Le Saturday from 9:00 am to 5:00 pm
Additional on-call duty in the evenings and on weekends
How to meet your requirements ?
Since our creation, we have always been able to respond to the requests of our partners, with an appreciable reactivity, especially when it comes to electronic payment maintenance.
To highlight these qualities, we have developed an in-house VISIO tool to monitor our services and make our various services available. Numerous statistics can be exported, allowing the extraction of important data.
The GIE Cartes Bancaires is in the process of certifying the companies in our sector of activity: this is the REMPARTS standard: Reinforcement and Control of the Acceptance Park – Resilience, Transparency, Security.
Here again, we are one of the forerunners, since we are listed and certified and we are actively participating in the drafting of this project.