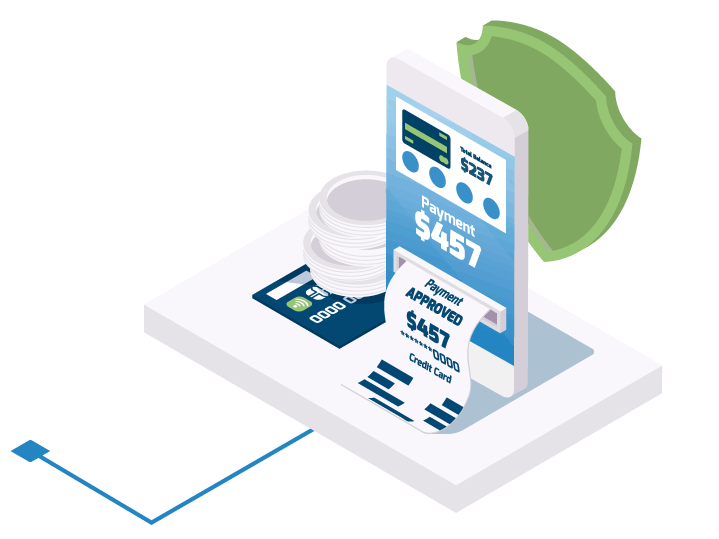 Monetic contracts for your POS machine
You need a direct debit for your business?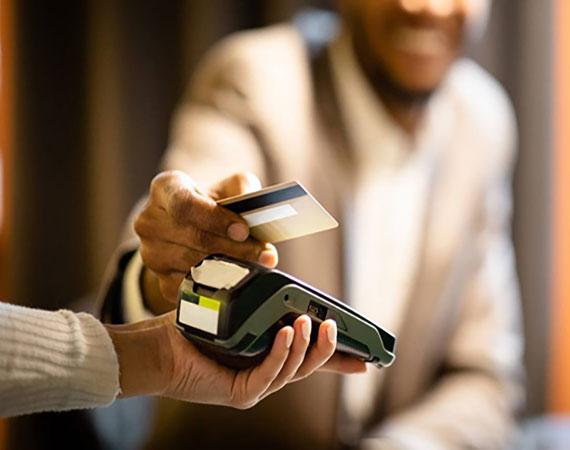 CBEMV, CBCLESS and CONECS
The local merchant electronic payment contracts allow traditional cash collections by smart card (or track depending on the Credit Card) with entry of the secret code.
We guarantee you a secure payment and a commission rate negotiated to the highest level.
Keep your bank

Sign up for a merchant contract without changing banks, your money will be transferred directly to the account of your choice.
Consult your statements

Finally a tool that allows you to follow the evolution of your CB transactions with statistics, exports for accounting and other powerful tools.