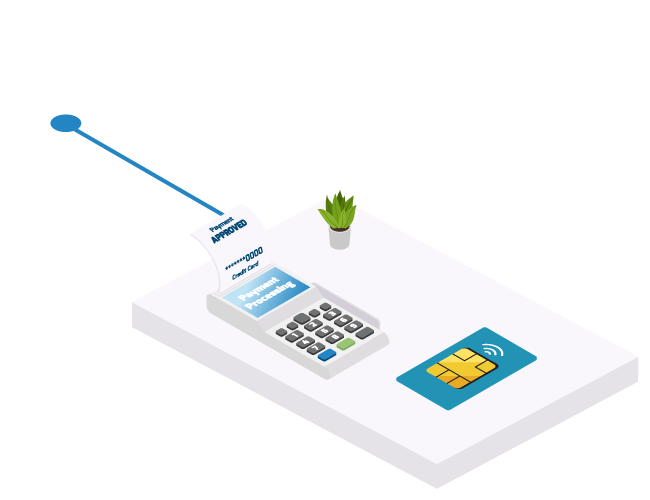 M2M/Multi operator chip
The M2M chip is a technology designed for connected objects. It addresses the connectivity issues of companies and manufacturers.
How does the multi-operator SIM card work?
Multi-operator M2M SIM cards have the ability to connect to different local networks in each country. In France, the M2M SIM card can connect to Orange, SFR, Bouygues or Free.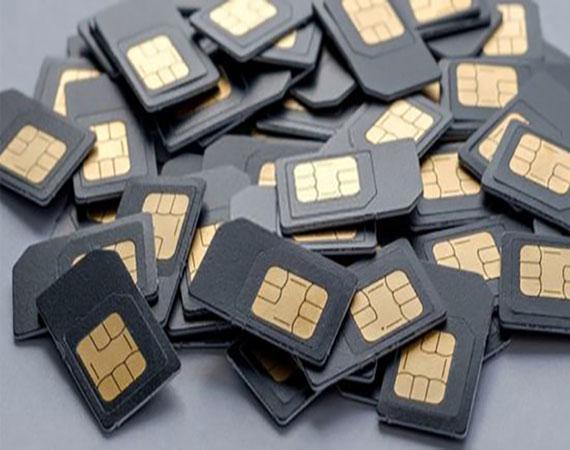 Adapted and slacable M2M package

The connected object will ask the SIM card to scan the different networks available.
The SIM card will then send the result and the object will connect to the best available network (for example Orange) according to its own criteria, generally the quality of the signal and the power of the network at a given time.
In case of network outage, the object will be able to restart a scan of available networks and will be able to connect to a new network using the SIM (for example SFR or Bouygues).
This system allows to improve the continuity of service, to limit the interventions of the technical experts and thus to reduce the travel costs while optimizing the productivity.
Adapted and scalable M2M packages

We propose M2M packages that are adapted and scalable according to several criteria:
Depending on the location where the SIM is installed,
According to the hardware used,
Depending on the software used.
Thus, with all these criteria, we are able to adapt the package available on the SIM with advantages like:
No timpe commitment
A mutualized offer to packages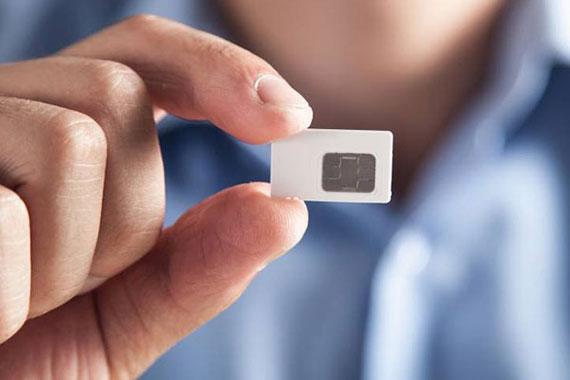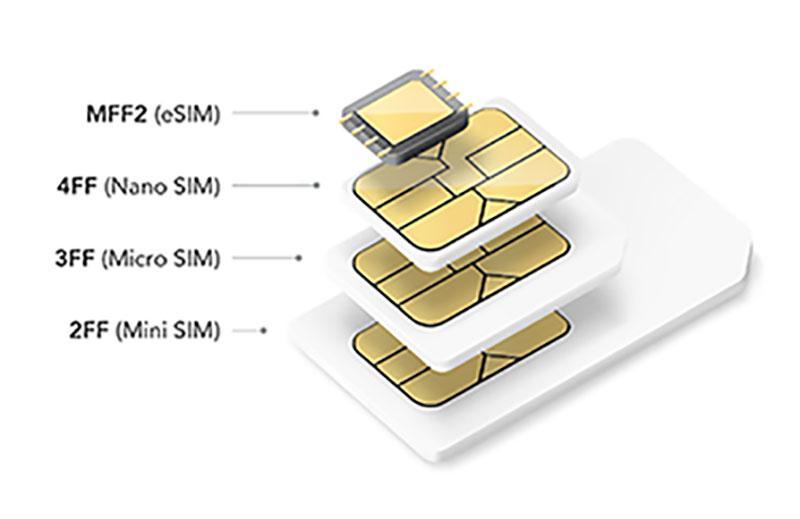 IoT SIM size and formats
Size refers to the physical size of the SIM card. IoT SIM cards are available in the same sizes and formats as traditional SIMs.
SIM cards come in three standard forms: dual cut (micro, mini) or triple cut (micro, mini), plus an embedded SIM card option, MFF2.
The type and size you choose depends on the size of your device and its GSM modem.