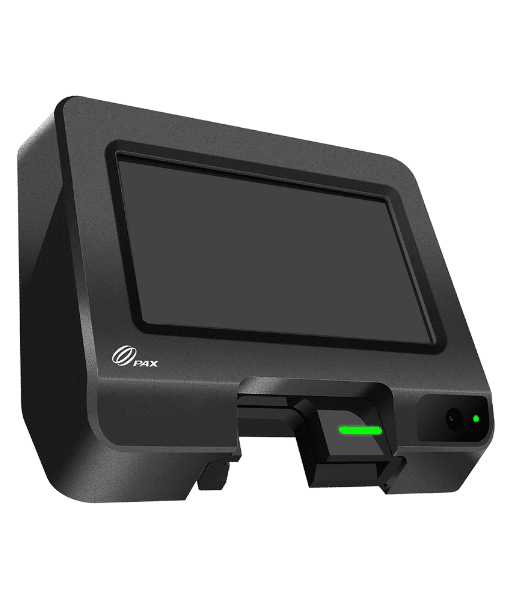 Terminal for Pax Technology IM20 PLC
The POS machine Pax IM20 is an all-in-one ATM terminal running under Linux/prolin OS. It is contact and contactless compatible. It accepts all payment methods in self-service/unattended mode.
A terminal for ultra-resistant PLCs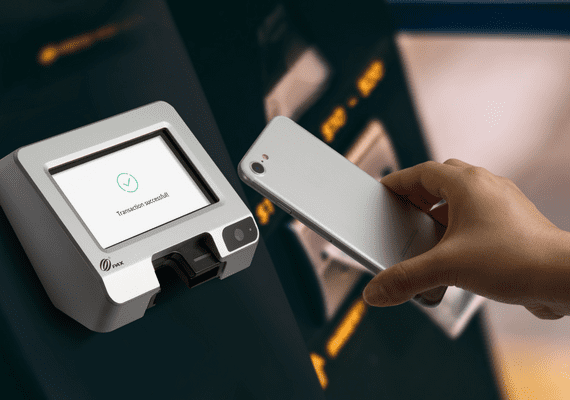 All-in-one POS machine

PCI PTS 5.x SRED certified, Pax Technology's TPA IM20 is a compact, all-in-one payment terminal that withstands all conditions of unattended use, indoors or out.
Its versatility breathes new life into everyday points of sale, such as ticketing kiosks, vending machines and parking lots.
Pax Technology's POS machine offers multiple communication interfaces and accepts all types of payment, making any payment secure and easy.
Outstanding performance

The POS machine Pax Technology IM20 runs under OSLinux/Prolin. This PLC terminal is an all-in-one, single-slot hybrid entry point. It features an integrated 0.3 megapixel camera to increase security, reduce friction and connect the IM20 to other services via facial identification.
The terminal's screen lights up automatically when a customer approaches, saving energy and improving durability. This module enables voucher redemption and the creation of rewarding loyalty programs to keep customers coming back. Supports 1D/2D code scanning.
This IM20 terminal includes WIFI wireless communication or 3G/4G networks.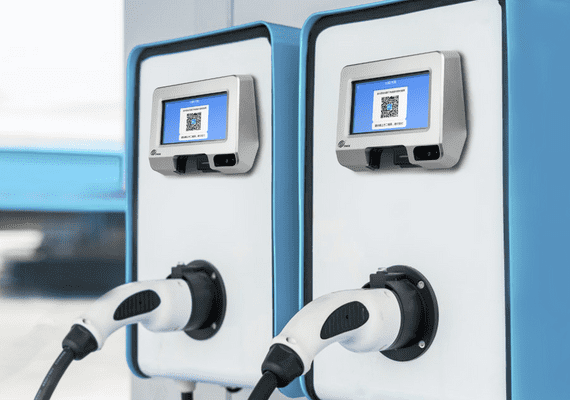 Specifications & Advantages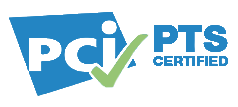 Certified PCI PTS 5.x, SCRED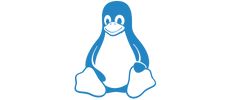 Prolin by Linux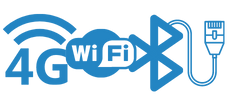 Wifi, Bluetooth 4.0, Ethernet, 4G/3G optionnal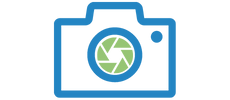 Front camera 0.3 MP