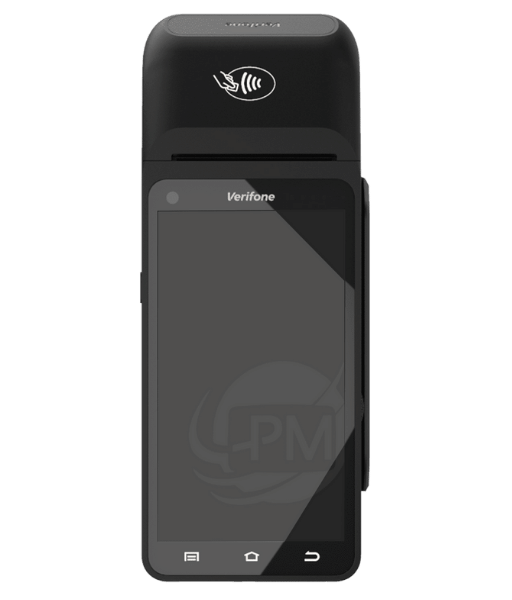 T650c fixed banking terminal
The T650C payment terminal is part of the Verifone Trinity product range. Its a terminal is an Android-based countertop terminal. It is powerful, ergonomic and intuitive, making it easy to use.
A secure payment terminal
The T650c offers the latest advances in security, flexibility and user-friendliness. This terminal offers both cashier and payment functions in a single unit.
The POS machine is secured with the latest PCI PTS 5.X payment device security standard and Verifone's Android-based operating system for easy application development. So all transactions on this device are secure from end to end. The bank terminal is water-proof and dust resistant thanks to its touch-sensitive keyboard.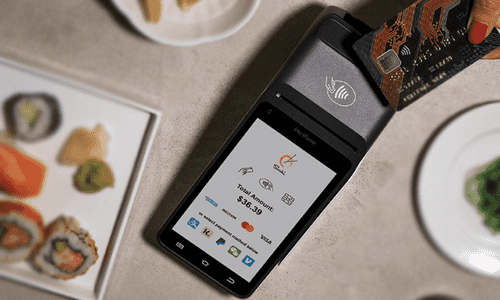 An innovative countertop terminal
The Verifone T650c POS machin is a classy, single-screen, countertop business solution. This payment terminal features an ergonomic and intuitive design for ease of use. The Verifone T650C has a front-facing camera and a large, dynamic capacitive touch screen with a virtual keyboard. It also supports high-quality audio and video.
Managing all types of payment
The Verifone T650C payment terminal securely accepts all contact and contactless bankcard payment methods. It also accepts mobile phone payments (Apple Pay, Google Pay, Samsung Pay, etc.) and all new NFC, QR code and e-wallet technologies.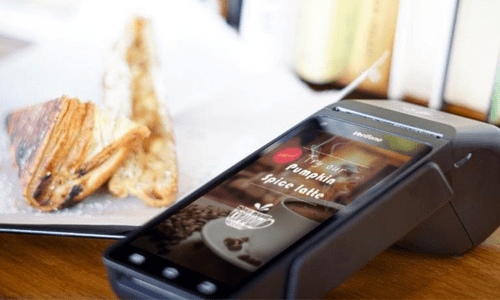 Specifications & Advantages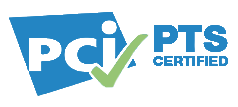 Certified PCI PTS 5.0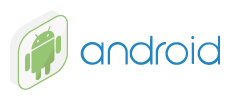 Paydroid based on Android 8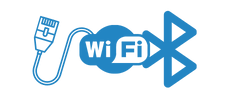 Ethernet, Wifi, Bluetooth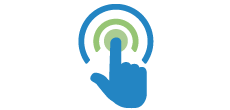 Touch-sensitive RGB screen