Pinpad Pax Technology A35
Discover the Pinpad A35 from Pax Technology, the first Android PinPad designed for the multilane.
The ideal Android payment solution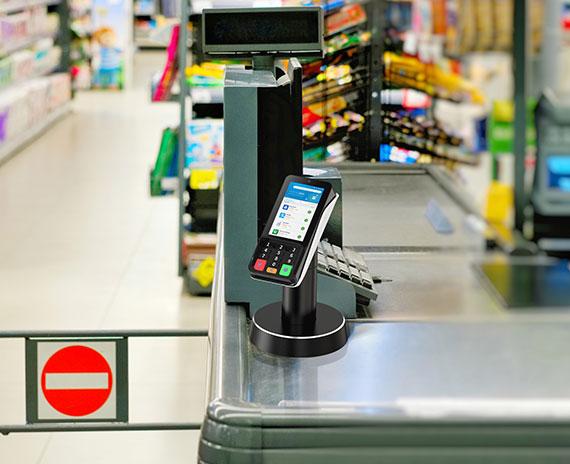 The PAX A35 is an Android-based pinpad designed to be fast, elegant and compact. It can be easily integrated into any POS system and can be used with or without a stand. What's more, with its large 480 x 800 pixel touch screen, it offers an optimal experience and supports multimedia. To personalise the customer experience and offer value-added services at the point of sale, the PAX Technology A35 portable banking terminal is the ideal solution.
The high-quality 5MP front-facing camera enables promotions to be managed using QR code-based coupons. WiFi and Bluetooth connectivity options mean you're always ready to make payments in technical environments. In short, the PAX A35 is capable of adapting to any checkout environment by offering the very best in Android technology.
Acceptance of all payments type :
What's more, with PCI PTS6.x and contact and contactless certifications, security and speed are guaranteed. Merchants can accept any payment, quickly and easily. In short, the PAX A35 is the ideal payment solution for organised retailers who want to personalise the payment experience and offer value-added services at the point of sale, such as gift, loyalty and promotional programmes.
Lastly, the PAX A35 is an elegant, reliable and secure portable banking terminal that meets the needs of organised retailers. Its ease of use, adaptability and performance make it an essential payment solution for organised retailers looking to personalise their customers payment experience.
Compatibility at the Maxstore
The Android world of Pinpad A35 gives users access to the Maxstore (application marketplace) and the ability to download a multitude of business applications.
Based on the Apple Store or Google Play Store concept, the Maxstore is a marketplace of certified and secure applications. It enables business applications to be installed to enhance the user experience and simplify transaction management.
Specifications & Advantages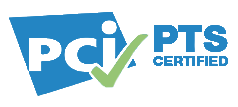 Certified PCI PTS 6.x, SCRED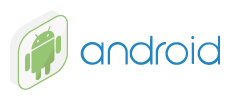 Android 10-based Paydroid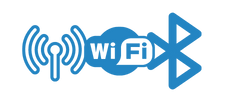 Wifi, Bluetooth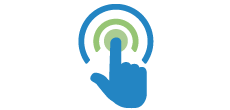 Touch-sensitive RGB screen