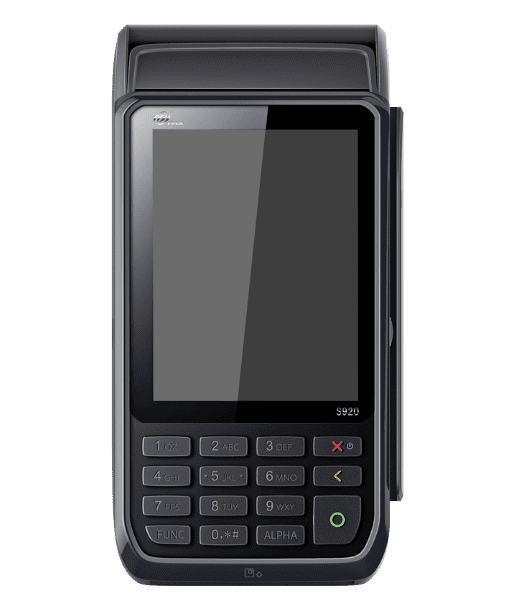 Pax Technology S920 portable banking terminal
The S920 POS machine from Pax Technology is a portable banking terminal running under Linux. It can be connected via 3G, Wifi and IP Bluethooth with its charging base.
A Linux banking terminal
Thanks to its mobility, the PAX S920 linux portable payment terminal features a high-definition 3.5 inches TGB sensitive screen that also works with a stylus. This makes it ideal for the hospitality industry, where mobility and efficiency are essential.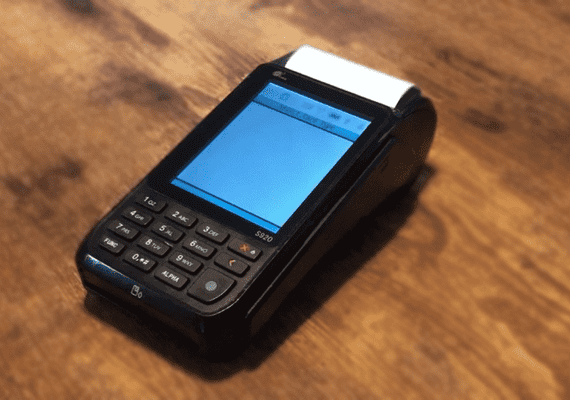 Reliability and payment options
PCI PTS 4.x, SRED certified. The S920 mobile banking terminal from Pax Technology is compatible with all types of payment (magnetic stripe or chip cards). It also supports contact and contactless payments, as well as the latest payment solutions. These include e-wallets (N26, Paylib) and smartphone payment applications. Such as Apple Pay for Apple devices (iPhone, iPad, iWatch), Samsung Pay for Android smartphones, etc…
Secure operating system
Thanks to its 3.5 inches color touch screen. The TPE S920 PAX is equipped with a practical, user-friendly graphical user interface, ideal for running applications. You benefit from a single platform and reliable connectivity to deploy and manage your payment applications (discount application, loyalty application, electronic signature application, virtual currency application…). The application integrity of the multitasking OS enhances both the user experience and the payment experience at the point of sale.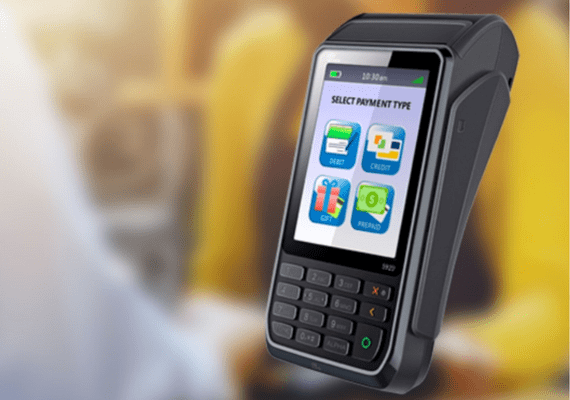 Multimedia performance
Designed with innovative materials, the S920 terminal includes the latest mobile communications technologies (WIFI, 3G/GPRS/GSM and Bluetooth). This PAX payment terminal meets data security standards and can be used anywhere, anytime. Offering optimum flexibility, the device maximizes network availability, while reducing communication costs.
Designed for both indoor and outdoor use, PAX's S920 payment device boasts extended autonomy. With its small dimensions, this bankcard-operated device is the ideal companion for retailers requiring mobility and speed of payment.
Specifications & Advantages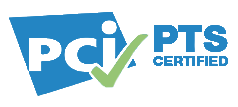 Certified PCI PTS 5.x, SCRED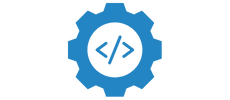 Prolin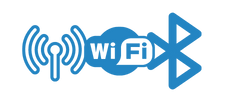 4G/3G, Wifi, Bluetooth 4.2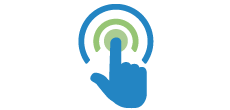 RGB sensitive screen