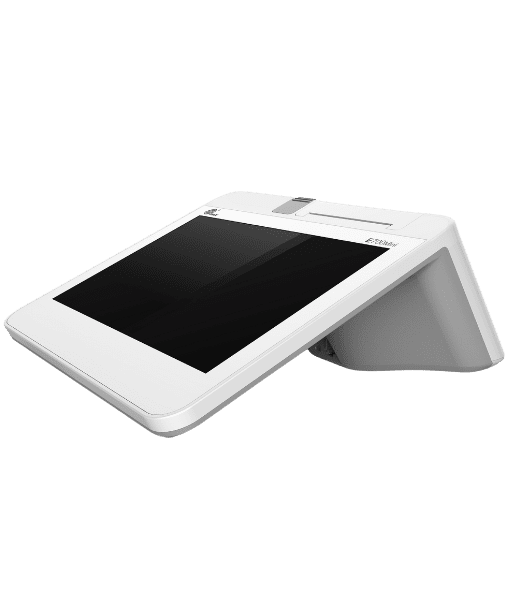 Pax Technology E700 mini point-of-sale terminal
The PAX Technology E700 mini is a slimmer, lighter cash register and payment terminal running Android 10.0.
Innovative technology and practicality
FCC, IC and CE certified, the Pax Technology E700 mini paydroid device is ergonomic and high-performance, thanks to its advanced connectivity option. Its small size makes it easy to use and handle.
Performance in a mini format
The E700 is ideal not only for catering establishments to take orders, but also for retail outlets. With its touchscreen that automatically adjusts to the brightness of the environment, it offers optimum readability. Its large, high-resolution 10.1″ screen with 1280×800 pixels is ideal for the user. What's more, its second 2.8″ screen is ideal for retailers, for greater efficiency. For added security, and despite its mini format, the PAX E700 features 16 gig flash memory and integrated front and rear cameras.
A functional POS

This mini format incorporates an ultra-fast printing option of 75 lines per second, as well as a 3-inch automatic ticket cutter. What's more, this mini cash register is connected to Wifi, 4G and Bluetooth 4.2 networks thanks to its HotSpot function. The E700 mini also features a range of USB, micro USB, audio jack and DC jack connections. Finally, it's ideal for retail outlets such as ready-to-wear stores. This point-of-sale terminal is equipped with a cash drawer for cash payments. Smaller, less bulky, but just as powerful, the E700 mini is still equipped with a contact smart card reader, a contactless sensor, and also the option of payment by QR code, barcode, Apple Pay or Google Pay.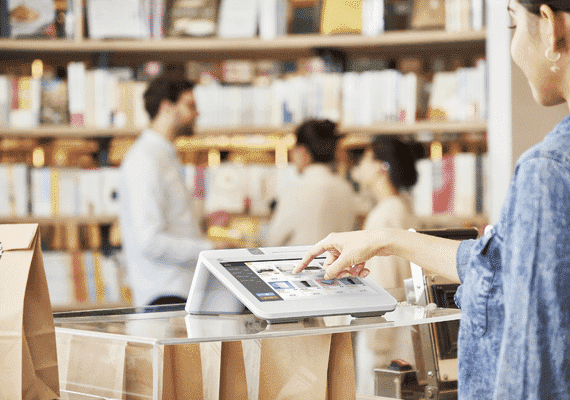 Specifications & Advantages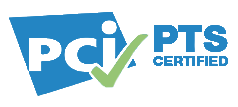 Certified PCI PTS 6.x, SCRED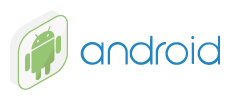 Android 10-based Paydroid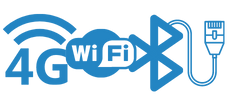 Wifi, Bluetooth 5.0 + Ethernet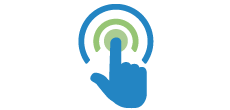 2 sensitive screens