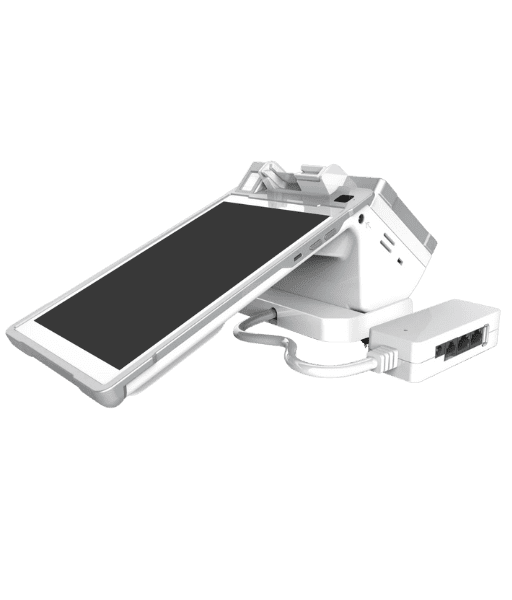 Pax Technology E600 point-of-sale terminal
Le terminal de point de vente Pax E600 fonctionne sous Android. Pour cela, il possède deux écrans et un terminal bancaire avec le module Q20. Il intègre une imprimante ticket et possède une caméra pour les QR codes. Il peut se connecter en Ethernet, Bluetooth et Wifi.
A sleek, portable Android cash machine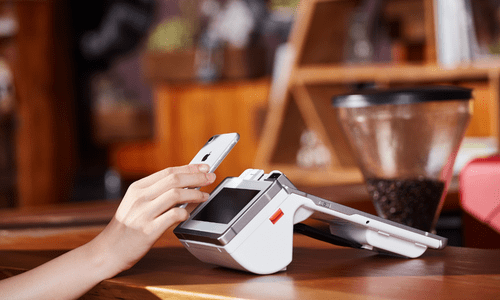 The portable, compact Android POS
PCI PTS 5.x, SRE certified, the Pax Technology E600 mobile and portable POS is a high-performance point of sale. In fact, it has been designed with both the merchant's and the customer's user experience in mind. What's more, thanks to its double-sided screens, merchants and customers alike can benefit from reliable, smooth and secure payment.
Its portability adds a range of features, such as pay-at-the-table, catering, delivery and curbside service. So, with multiple communication options and peripheral ports, the E600 offers flexibility for any type of business and ease of use in its next-generation design.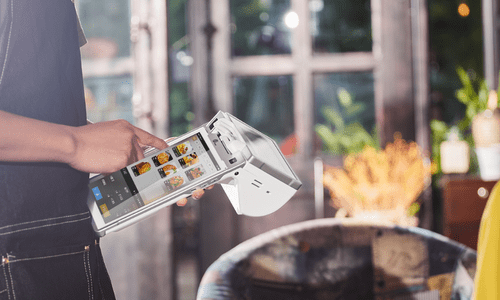 A mini mobile cash register
This terminal (like the E500, 700 and 800) from Pax Technology includes the Paxstore, a platform within which payment service providers create and manage their own business applications. What's more, thanks to their innovative design, Paxstore applications enable high-level customer interactions, transforming next-generation terminals into something more than a simple payment device. All these advantages make the cost of ownership and operation more profitable.
As a result, this cash register accepts all types of payment cards VISA, Mastercard, American Express, Diners etc., uses multiple connectivity via Wifi, Ethernet, Bluetooth and is NFC compatible. The customer screen added to the merchant screen of the Pax E600 increases the number of transactions possible per minute and facilitates the transaction process with unprecedented ergonomics and fluidity. Last but not least, the Pax E600's long battery life enables it to cash out while on the move.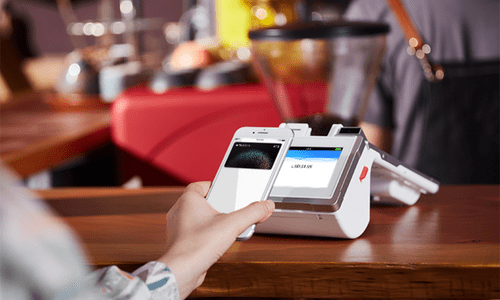 All-in-one integration

Pinpad Q20 for contact/contactless/track payments

Barcodes and cameras for scanning 1D/2D codes

Business software applications in paaxstore

Portable wireless mini ECR

Ultra-fast printer, up to 80mm

Specifications & Advantages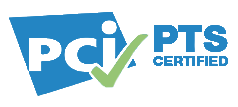 Certified PCI PTS 5.x, SCRED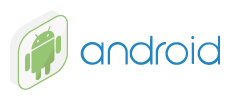 Android 7.1-based Paydroid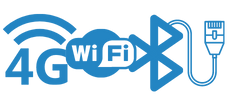 Wifi, Bluetooth 4.1, Ethernet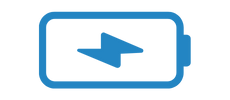 Battery: 2600 mAh / 7.2 V