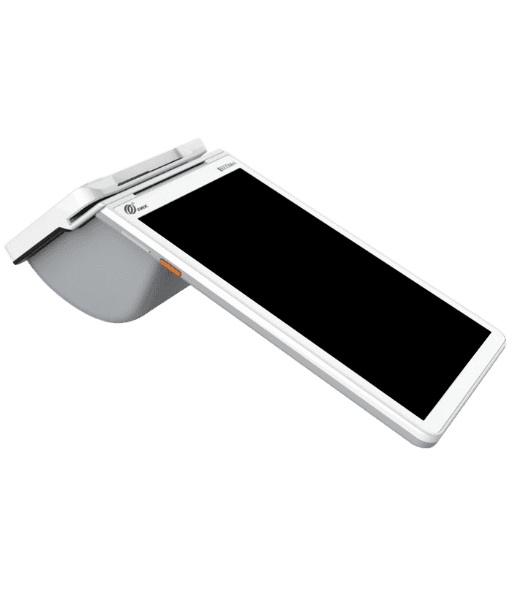 Pax Technology E600 mini point-of-sale terminal
Pax Technology's E600 mini POS terminal is an Android payment solution. It is a mobile and portable mini cash machine with two screens.
The portable, rugged Android POS

PCI PTS 6.x certified, the Pax E600 mini mobile and portable POS from Pax Technology is a robust all-in-one POS. It transforms the shopping experience by allowing customers to purchase at the counter or while interacting with retail staff. An ideal solution for bars, restaurants, mobile billing, delivery companies
What's more, with the E600 mini, portability doesn't mean sacrificing functionality. In fact, this mobile cash machine incorporates a printer for receipts and a camera for QR codes.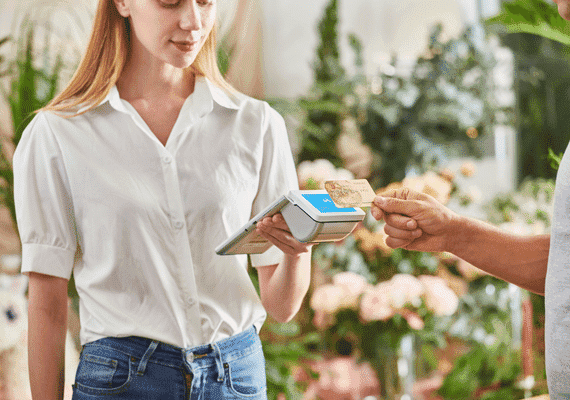 Elegant design and a great experience

The Pax E600 mini POS is a high-performance point-of-sale designed to deliver a superior customer and merchant experience. Firstly, with its dual-screen displays, merchants and customers can experience reliable, smooth and secure payment. What's more, its portability adds a range of new capabilities. For example, it is possible to pay at the table, during delivery and at curbside. So, with multiple communication options and peripheral ports, this cash register offers flexibility and ease of use in its design.
Support for a wide range of payment methods

The E600 mini accepts both traditional and alternative payment methods, making full use of the card in both contact and contactless modes. The POS machine also accepts cell phone payments (Apple Pay, Google Pay, Samsung Pay…) and all new NFC, QR code and e-wallet technologies.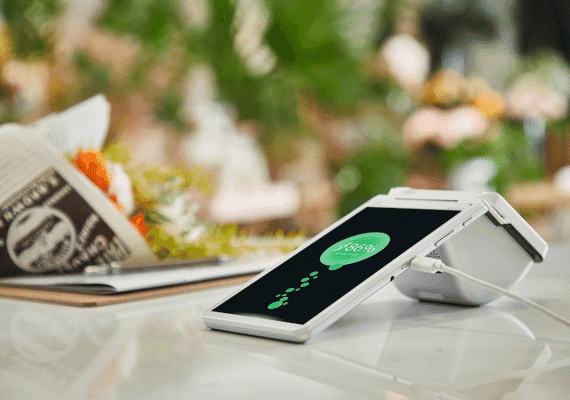 Specifications & Advantages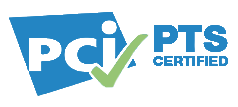 Certified PCI PTS .6x, SRE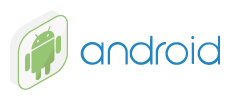 Android 10-based Paydroid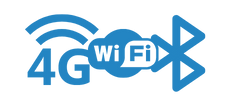 Wifi, Bluetooth 5.1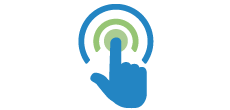 2 sensitive screens