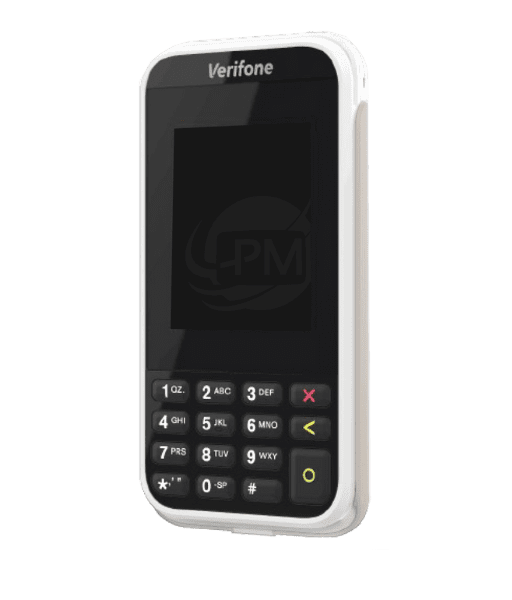 mPOS Verifone E285 banking terminal
The E285 banking terminal is an mPOS from Verifone's engage range. It is a standalone mobile point-of-sale device that enables secure payment acceptance.
Powerful portability
The Verifone E285 includes the latest mobile communications technologies (Wi-Fi and 3G) with automatic connection to the best available network. This makes it an ultra-mobile payment terminal that can be used to collect cash in a variety of locations. In addition to its wireless convenience, this payment device has a powerful, replaceable battery to minimise downtime.
The E285 works seamlessly with Android, iOS and Windows, reducing the total cost of ownership when investing in new devices. The USB-C connector and low-energy Bluetooth® provide reliable configuration and connectivity to smart devices.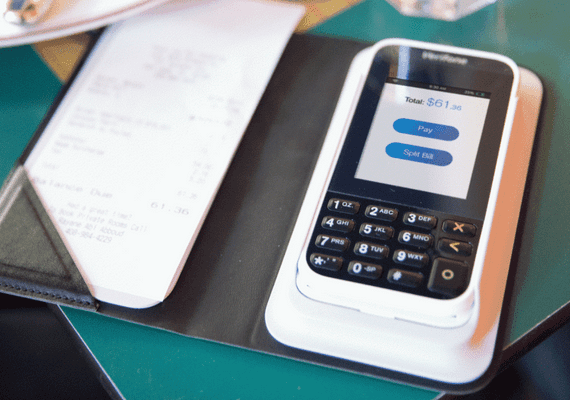 A modern, high-end mPos
Verifone's E285 is built with top-of-the-range components and an ultra-modern design. What's more, its compact ergonomics make it easy for users to hold. It has a full-colour touchscreen using the same technology as new smartphones, for visual comfort.
To complement its touch screen, this mPos also has a numeric keypad to make cash receipts easier. The TPE is secured with the latest PCI PTS 5.X payment device security. So all transactions on this device are secure from end to end.
Support for all payments
This payment terminal accepts all new payment methods. You can pay by card in contact or contactless mode, or pay using your mobile phone with Google Pay, Apple Pay, Samsung Pay, etc.
What's more, the Verifone E285 supports new NFC technologies, QR codes and other types of electronic wallet. The Verifone E285 terminal can also be used to dematerialise customer and merchant receipts.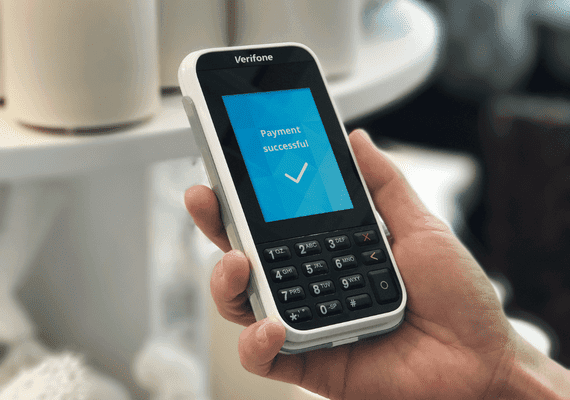 Specifications & Advantages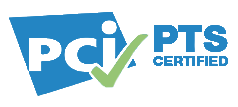 Certified PCI PTS 5.0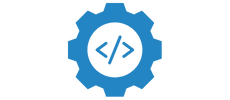 Linux-based V/OS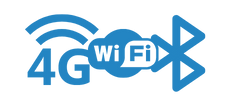 Bluetooth, Wifi, 4G (optionnal)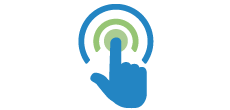 Colour touch screen