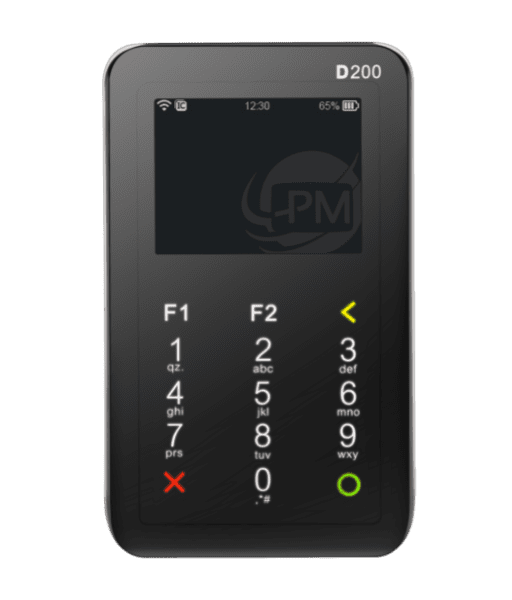 mPOS Pax Technology D200 banking terminal
The mPOS Pax D200 is a small, portable payment device. It works by being connected via Bluetooth to an Android smartphone or tablet. It is ideal for low-volume mobile payments.
A reliable, versatile terminal
Its main feature, which sets it apart from conventional MPOS, is its flexibility of use. It can be used in 2 different ways:
Stand-alone monetic mode: mPOS Pax D200 works like a conventional portable POS machine, provided it has an internet connection.
Centralised monetic mode: mPOS Pax D200 is connected via Bluetooth to a payment application on a smartphone or tablet.
The desired amount is then entered directly into the application, which sends the information back to the D200 so that customers can pay by inserting their card or by contactless payment. Also included is online back-office support for viewing 13 months of transaction history.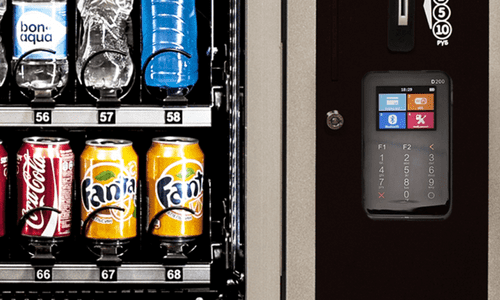 A small, portable payment terminal

Certified PCI PTS 4.x, SRED, the new mPOS Pax D200 terminal is one of Pax Technology's best-sellers. It connects with any mobile device thanks to its standard Bluetooth and Wifi communicatio supports. Optional 3G connectivity is also available for all mobile applications. The mPOS accepts contact and contactless payments.
Ideal for mobile cash dispensing
The mPOS is ideal for low-volume payment transactions, and requires an internet connection to operate correctly. The internet connection can be established via Bluetooth or Wifi and 3G.
Pax D200 accepts conventional payments (contact/contactless). However, it also has other options, such as telephone payment (VAD). The small size of the Pax D200 means it can be easily transported from one point of collection to another (165g).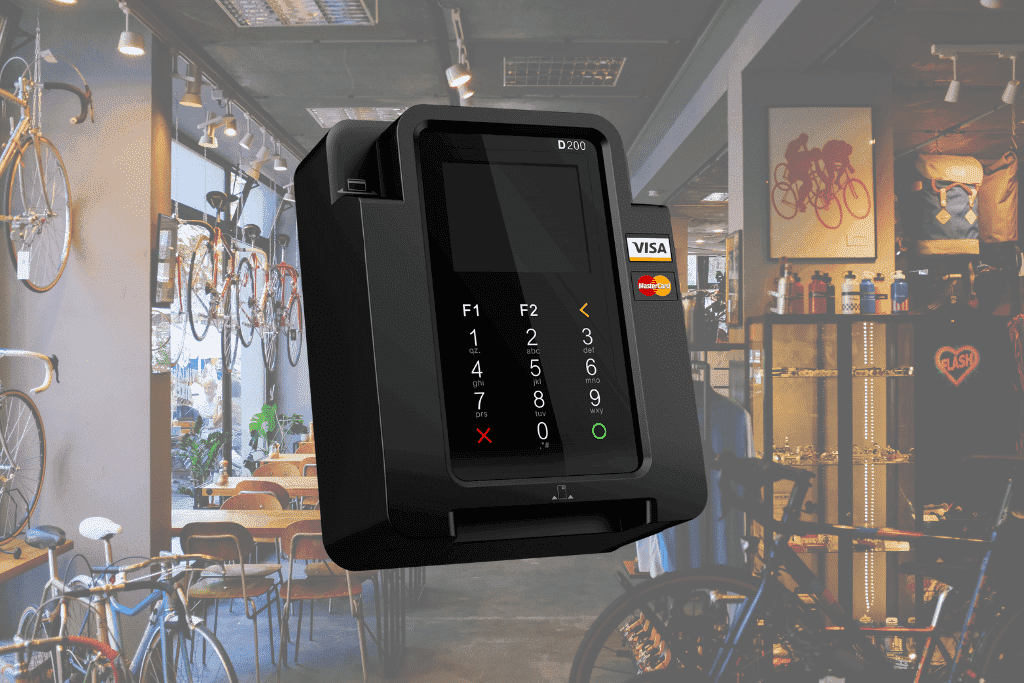 Specifications & Advantages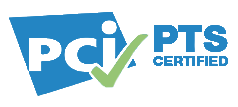 Certified PCI PTS 4.x, SCRED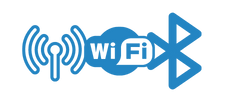 3G, Wifi, Bluetooth 4.0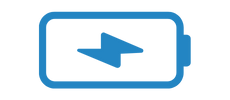 Battery: 1900 mAh / 3.7 V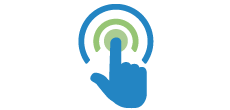 RGB screen 2.4 inches