A new-generation mini-box
The Mpos D177 is a portable payment terminal in the D-Series range from Pax Technology. It is designed to be extremely portable. This small portable payment device works by being connected via Bluetooth to an Android or IOS smartphone or tablet. This makes it ideal for mobile payment transactions.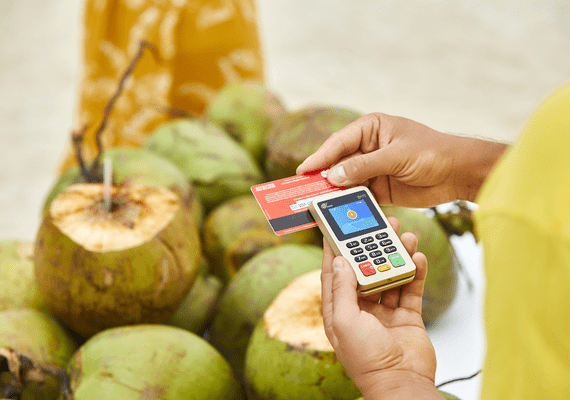 A small payment device
Certified PCI PTS 5.x, SRED, the new mPos Pax Technology D177 terminal is small enough to fit in a pocket.
What's more, its metal frame makes the device more resistant than any other mini payment terminal. Despite its metal frame, it remains very light. The D177 weighs just 100g, so it can be worn around the neck.
This small, light and mobile solution is perfectly designed for people with a highly mobile activity.
Unlimited payment acceptance
This bank terminal accepts a wide range of payment methods. You can pay by magnetic stripe, contact and contactless cards. You can also pay via your mobile phone using Google Pay or Apple Pay. What's more, the Mpos D177 supports new NFC technologies and allows electronic signatures thanks to its small touch screen.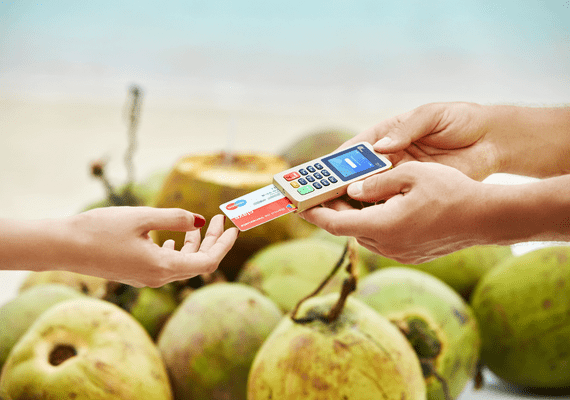 Powerful portability
The Pax D177 can be connected to any mobile device thanks to its Bluetooth and WiFi communication supports. This makes it an ultra-mobile payment terminal that can be used to collect cash in a variety of locations.
Specifications & Advantages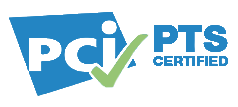 Certified PCI PTS 5.x, SCRED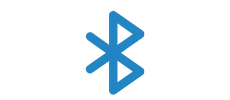 Bluetooth 4.2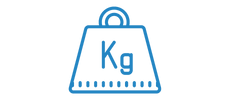 Weight: 100g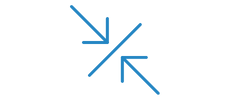 Little thin box