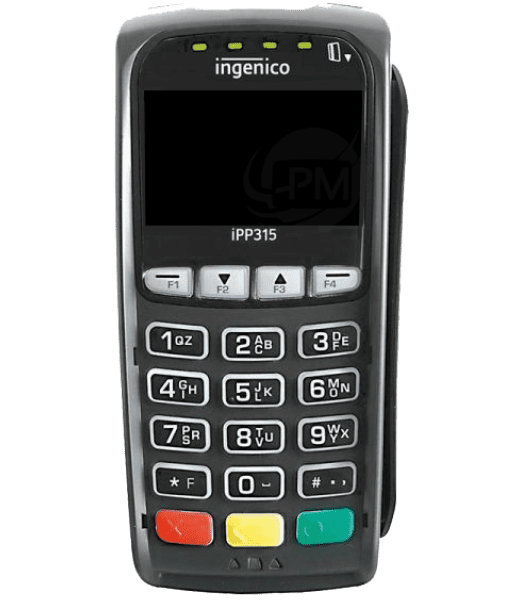 Pinpad Ingenico IPP315
The IPP315 Pinpad is a multi-payment device, accepting bankcards, smart cards and magnetic stripe cards. It is also compatible with the Telium 2 and Tetra range.
An innovative pinpad
The IPP315 from Ingenico's TELIUM 2 range is suitable for all types of card payment (EMV with chip, magnetic stripe, contact or contactless). It also supports the use of new electronic wallet solutions such as couponing and NFC Wallets.
One of the most compact and lightweight terminals on the market (260g), the iPP315 has been designed to be intuitive and easy to use. The ergonomic, backlit keypad and easy-to-read screen make all payment operations extremely intuitive. Its large keys and powerful buzzer make transactions easier, reducing the risk of input errors. Its luminous indications, visible to both customer and merchant, make transactions easier.
Equipped with a USB connection interface, the iPP315 can be easily integrated with INGENICO's TELIUM Tetra Desk range, in particular the TPE fixe Desk 5000. Its optional code cover increases the confidentiality of cardholders when they enter their secret code.
An ultra-secure Pinpad
PCI-PTS 4 certified, the IPP315 pinpad from the Telium 2 range meets the most stringent security requirements. It ensures flawless application and data security, enabling secure transactions for retailers.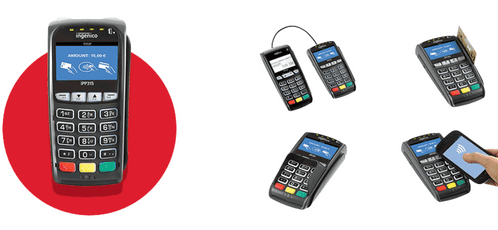 Optimum ergonomics thanks to a simple, user-friendly interface.
Accepts contact/contactless EMV chip or magnetic stripe cards.
Linked to the POS terminal via a USB connection.
A secure and reliable PCI-PST 4 certified payment solution designed by Ingenico's 35 years of expertise.
The only Ingenico device compatible with both the TELIUM 2 and TELIUM Tetra ranges.
Advantages & Specificications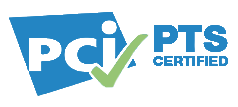 Certified PCI PTS 4.x, SCRED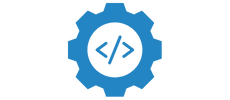 Telium 2
CPU: ARM 9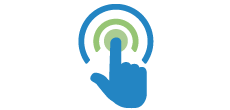 RGB screen 2.7″