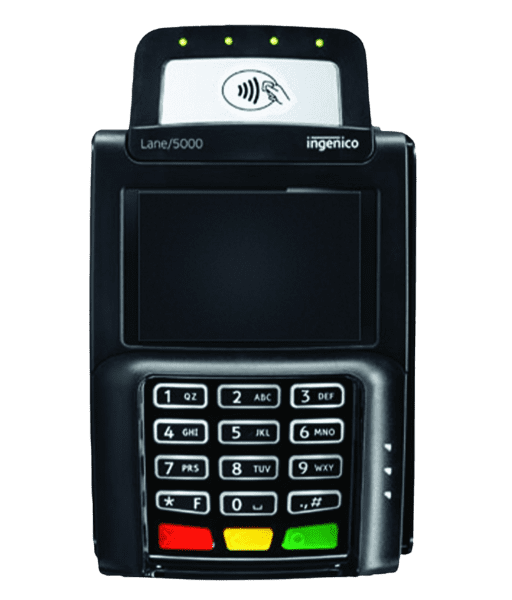 Ingenico Pinpad Lane 5000
Discover the Ingenico Lane 5000 pinpad, this terminal is dedicated to integrated monetic. This connected pinpad is designed for intensive use. What's more, it combines payment and new services to strengthen customer relations.
An entirely redesigned pinpad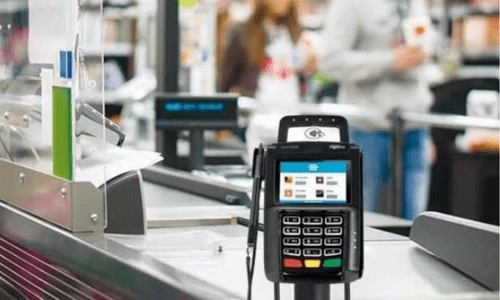 A secured pinpad

Ingenico's pinpad is equipped with anti-theft devices, such as Kensington locks, to enhance the Lane's physical security. In addition, software updates and daily support provide a hassle-free experience for those using this innovative range, which uses the best security mechanisms to protect data confidentiality, while hosting HTML5 applications.
Device designed for all types of payment
The Ingenico pinpad offers a wide range of transaction possibilities:
A robust magnetic stripe reader
EMV contact and contactless payment
NFC couponing
Wallet payments (via smartphone)
Alternative payments using a camera (optional)
The pinpad is designed for intensive use, thanks to its connectivity, which makes it easy to integrate into the checkout system. What's more, the Lane 5000 is compatible with the majority of devices on the market.
Compatible with AXIS
The Lane 5000 pinpad works in conjunction with Ingenico's service and support platforms.
As a result, retailers will have access to business services such as administrative reports, software updates and day-to-day support offering a 'hassle-free' service, following the experience of people using this innovative range.
Building on 35 years of experience, the TELIUM Tetra operating system built into the Lane 5000 is revolutionising the world of payment applications.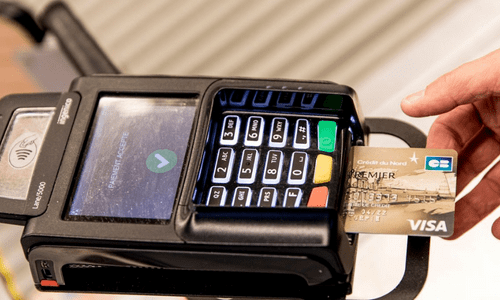 Specifications & Advantages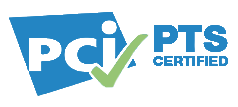 Certified PCI-PTS 4.x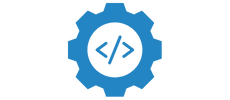 Telium Tetra
NIP Ingenico Keyboards
(ISC, IPP)
Sustainable design and packaging