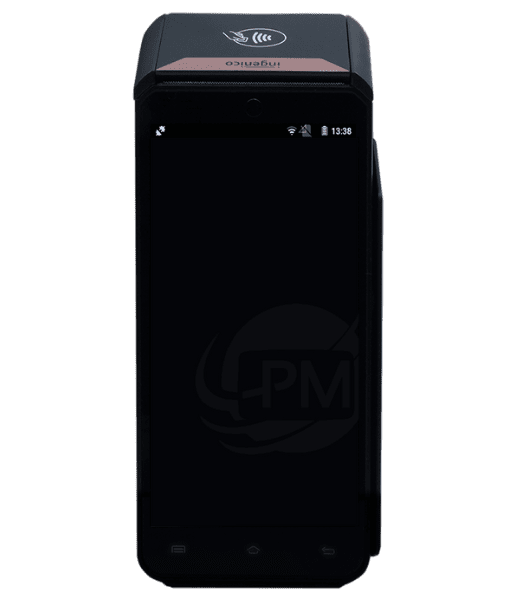 Ingenico Axium DX8000 portable payment terminal
The AXIUM DX8000 is a portable Android payment terminal from the Ingenico range.
In fact, it's an intelligent point-of-sale backed by the AXIUM platform to unleash the full potential of next-generation commerce!
Ingenico's latest-generation payment terminal
The DX8000 is an intelligent payment and commerce solution that enhances in-store performance. Based on Android 10, the POS machine delivers a firs-class digital in-store experience while optimizing performance, productivity and security.
Ingenico's portable payment terminal offers full-spectrum wireless connectivity (4G, 3G, GPRS and Wifi). In fact, the axium DX8000 offers the highest point-of-contact flexibility while optimizing communication costs.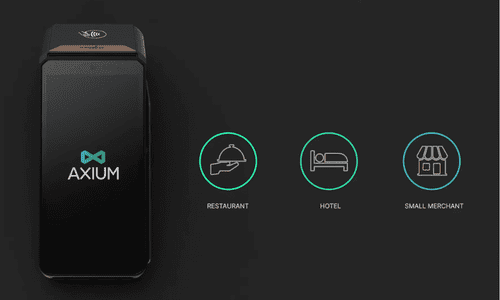 An innovative terminal

The Ingenico AXIUM DX 8000 features a large color touch screen, ergonomic interface and long battery life to enhance the user experience. This terminal has been designed to create new business opportunities through cutting-edge Android applications thanks to Android 10. The device is supported by the AXIUM platform to unleash the full potential of digital commerce.
All payments options

The Ingenico AXIUM DX8000 speeds up the payment process and supports a wide range of secure payment methods. The terminal accepts all contact and conctactless credit cards. It also accepts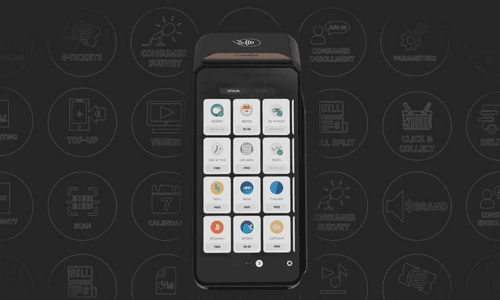 Specifications & Advantages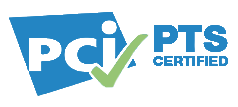 Certified PCI PTS 6.x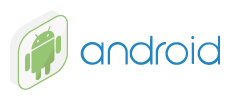 Android 10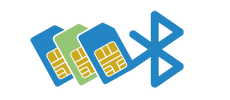 4G/3G/GPRS, Bluetooth 4.2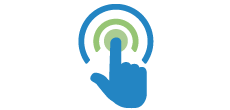 RGB sensitive screen