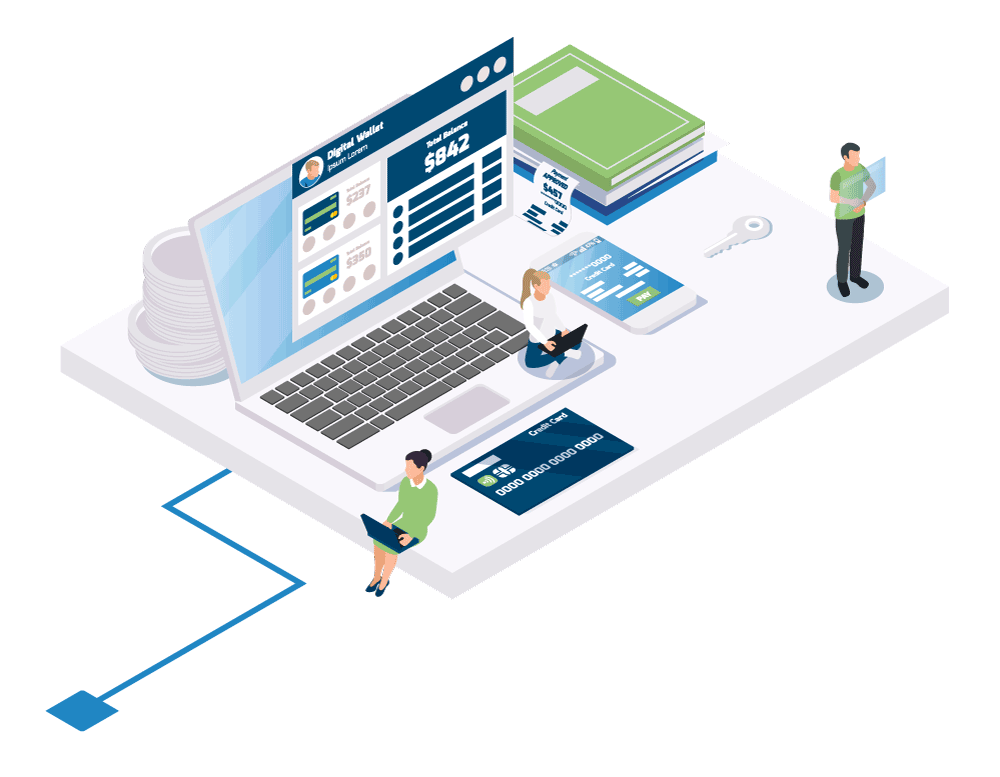 E-commerce
Our omnichannel solutions for e-commerce. Solutions that allow to mutualize online, physical and multi-bank payments. To create an integration on your software and/or website, you can contact our team of developers.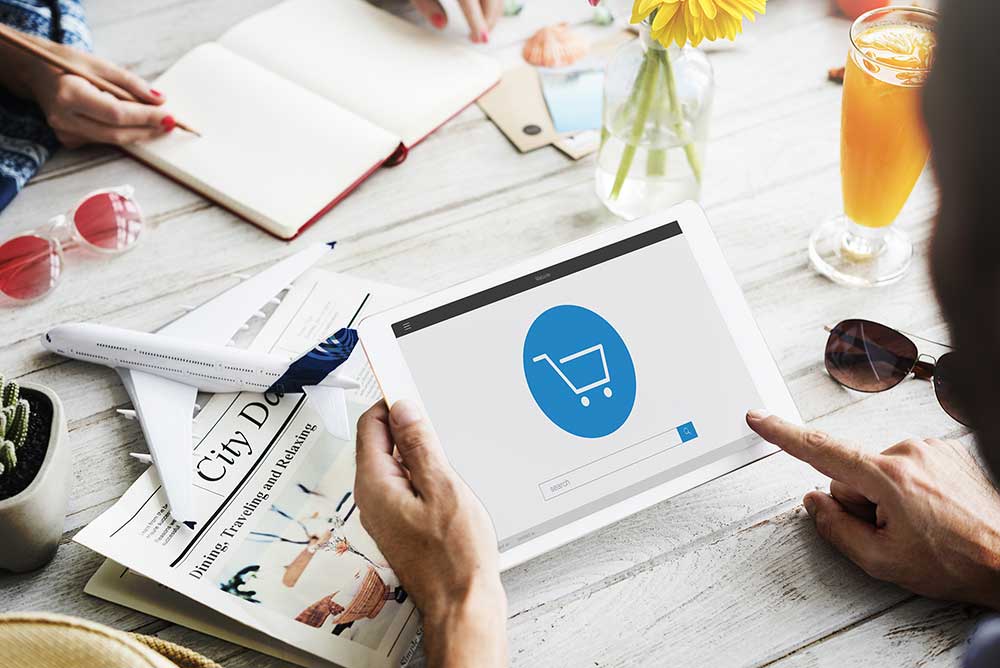 What is omnichannel?

It's the merging of your physical store and your online store through a single platform. Whether your customers visit your store in person or from their phone, they will enjoy a seamless experience and excellent service.
The configuration of e-commerce integrations varies by platform and user, the overall goal is to connect all relevant sales channels to maximize the customer experience.
The goal of omni-channel is to simplify commerce management. With all sales channels linked, there is no more loss of information.
Who is it for?
Resellers and/or publishers, your customers have an online store, a website or any company doing Click and Collect? Our online payment solutions for e-commerce are designed for them.
Let's develop together an omni-channel solution adapted to their needs.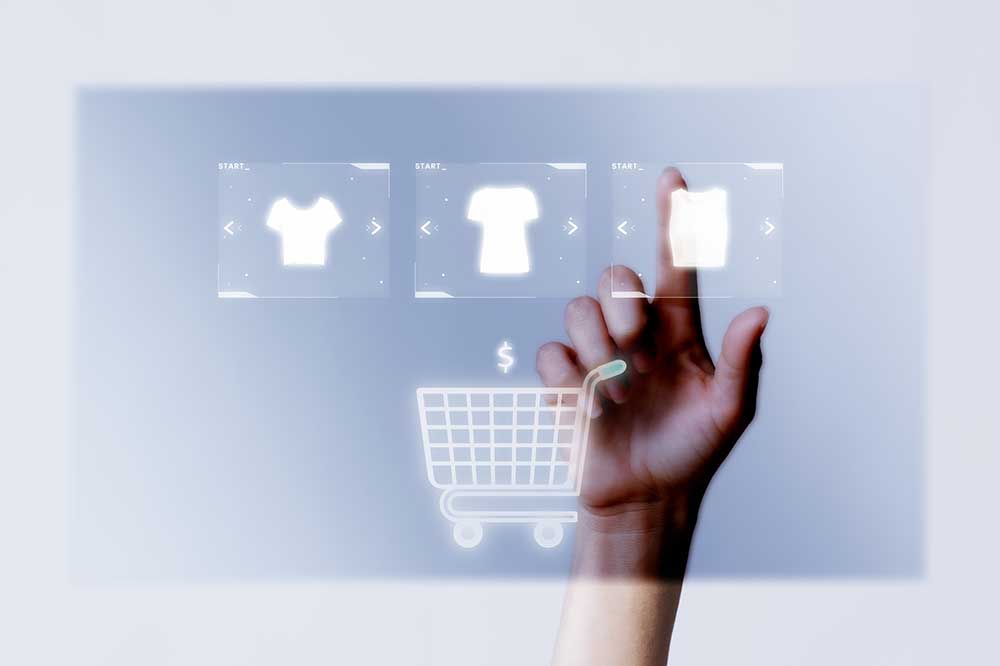 How to develop an e-commerce solution?
Do you want to integrate a monetic system with an e-commerce software or website? Our retail and development units will work with you to draw up the specifications in order to identify best practices, provide your developers with all the deliverables for the production launch and finally, provide support throughout the project.
Need more information?