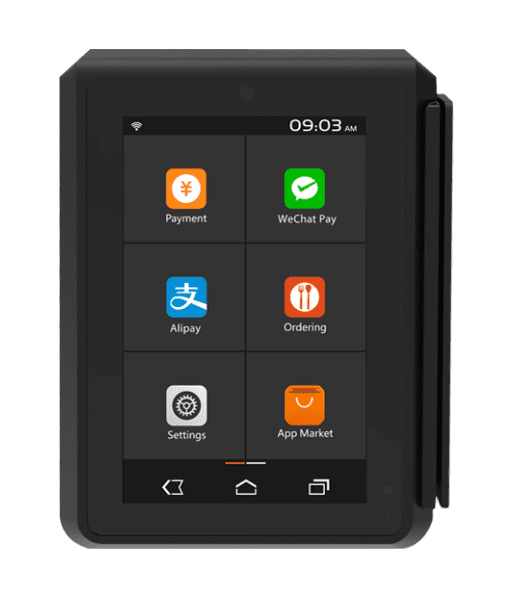 Terminal for Pax Technology IM30 PLC
The TPA Pax IM30 is an all-in-one ATM terminal running Android. It is contact and contactless compatible. It accepts all payment methods in self-service/unattended mode.
A complete Android terminal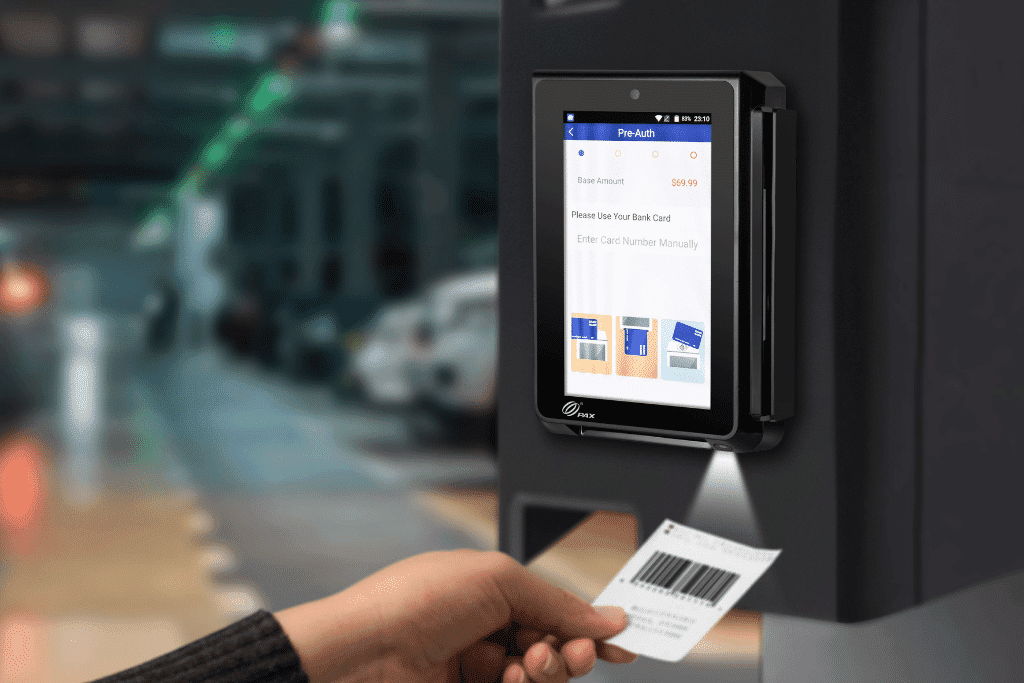 All-in-one Android POS Machine

The POS machine IM30 is the Android Unattended/Self-Service terminal from Pax Technology.
The terminal is much more than just a payment terminal: the software is loaded into the POS machine and features a complete communication interface, where all the customer's transactional needs can be met on a daily basis.
Intelligent design

Pax Technology's IM30 offers a visual experience from every angle, at any time of day or night, thanks to its robust 5-inch HD RGB screen. AS with the IM20, the screen only lights up when customers approach, saving energy and improving durability. Pax Technology's IM30 offers Pin-On-Glass technology to effictively combat fraud.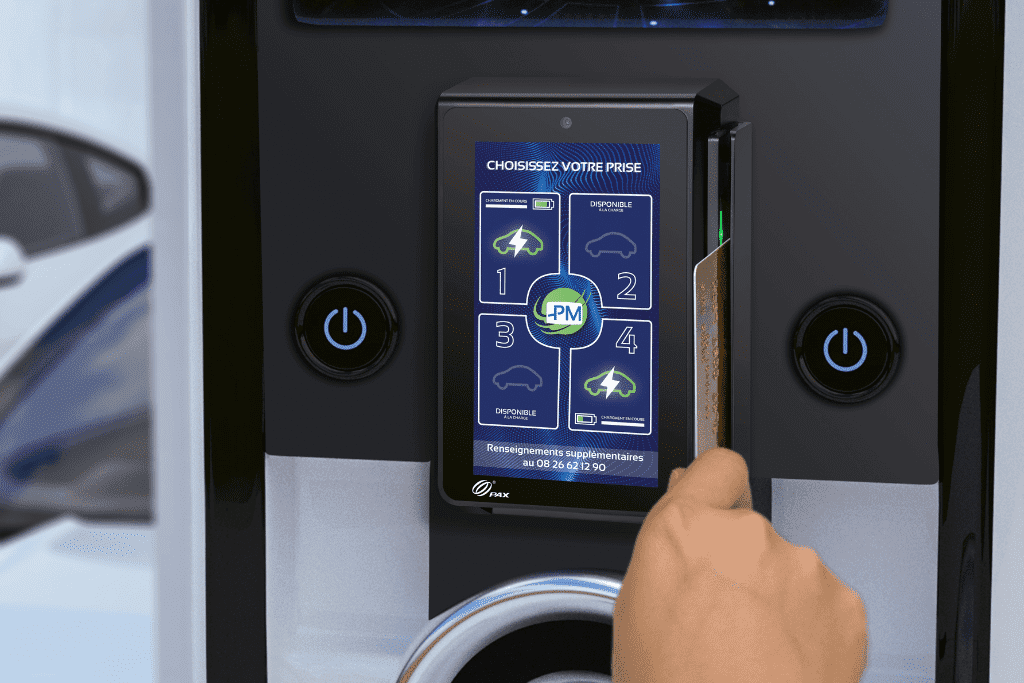 Accept all payment methods
The POS machine0 IM30 from Pax Technology runs on Android.
This "All In One" device integrates a contact and contactless smart card reader, as well as a magnetic stripe reader. The Pax IM30 incorporates a 0.3 megapixel camera that enhances security, reduces friction and connects to other services via facial identification. This terminal can accept vouchers and create rewarding loyalty programs to keep customers coming back. It also supports 1D/2D code scanning.
Last but not least, this POS machine can be connected to a sales office or telephone assistance team. This puts the customer directly in touch with the appropriate personnel to help him with his operation. The IM30 is then independent. Remote updates can be carried out automatically, and terminal maintenance can be managed remotely, with no travel costs.
Specifications & Advantages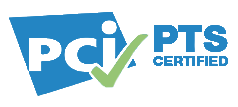 Certified PCI PTS 5.x, SCRED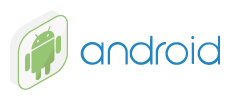 Android 7.1-based Paydroid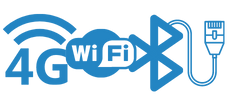 4G, Wifi, Bluetooth 5.0, Ethernet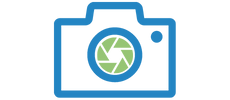 Front camera 2 MP