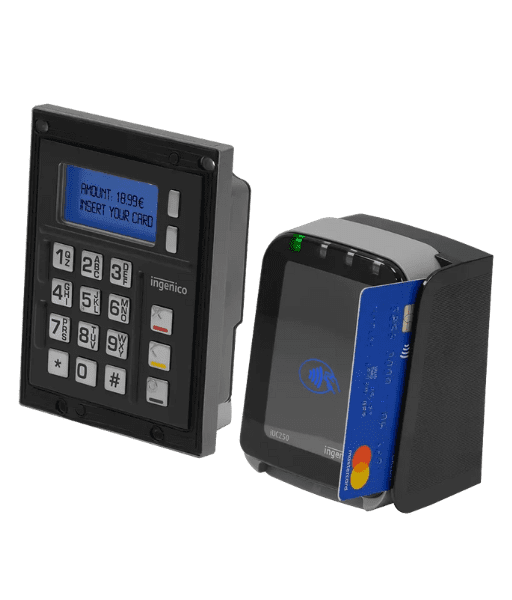 Terminal for Ingenico Iself Duo vending machine
The TPA ISelf Duo is part of Ingenico's ISelf range, and its Pinpad and contact reader make it simple and secure to operate. This innovative solution makes it easy to integrate electronic payments into self-service sales activities.
A solution for self-service sales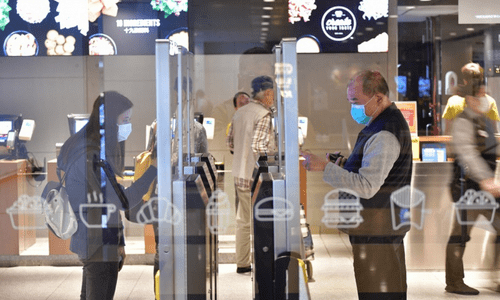 A high-performance TPE for a better experience
Ingenico's vending machine provides a simple, easy-to-use customer interface with a brightly colored backlit display, LEDs and function keys, to make using them a pleasant experience.
Thanks to 2 new light sleep modes (slow/mixed), the IUP250LE achieves the best power management on the market. Up to 2mA for full configuration and reduced wake-up time.
A terminal with different readers
The TPA consists of 3 readers in a single module, including the contactless/NFC reader. The iSelf duo is a multi-reader terminal that accepts all payment methods: contactless/NFC, and new payment methods such as e-wallets and banknotes. It also complies with standards such as MasterCard, PayPas, VisaPayWave, EMV and contactless cards.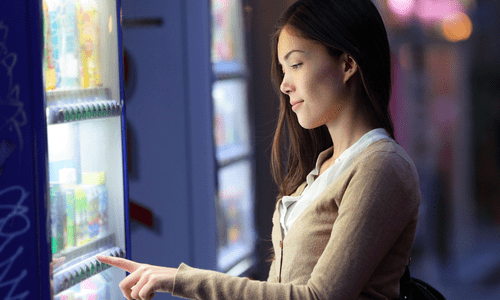 Several means of communication
The ISelf Duo is equipped with all the main means of communication, enabling it to connect easily to its machine, as well as to transaction servers.
Fully PCI PTS 4.x compliant, the solution is also SRED compliant, and provides flexible options with Open Protocol modules. Compact and modular, the ISelf duo has been designed in compliance with EVA/IMB integration standards.
Thanks to its rugged diesgn and water resistance, the iSelf series is up to the most demanding indoor and outdoor environments.
Specifications & Advantages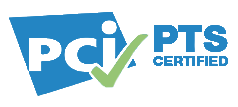 Certified PCI PTS 4.x, SCRED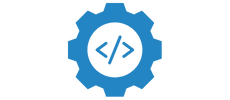 Risc 32-bits ARM9 & ARM 7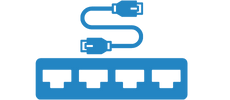 Ethernet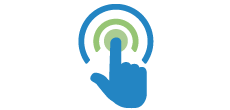 Black & white screen