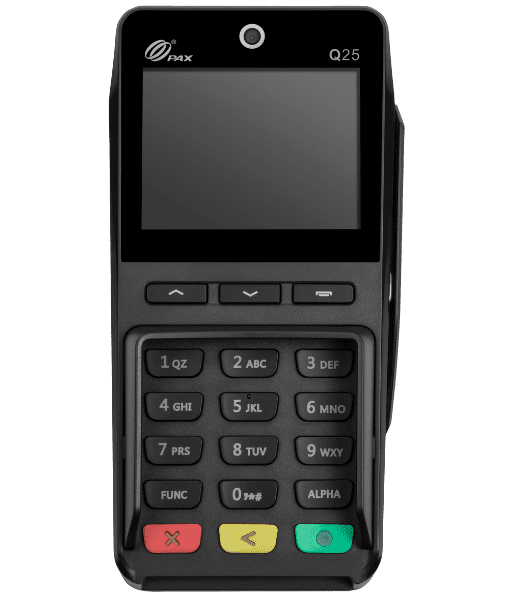 Pax Technology Q25
PCI PTS 5.x and SRED certified, the Q25 pinpad from Pax Technology is a client box that can be paired with the A80 fixed POS terminal or used as a stand-alone centralised monetic system (integrated) by linking it directly to the cash register software (centralised monetic system).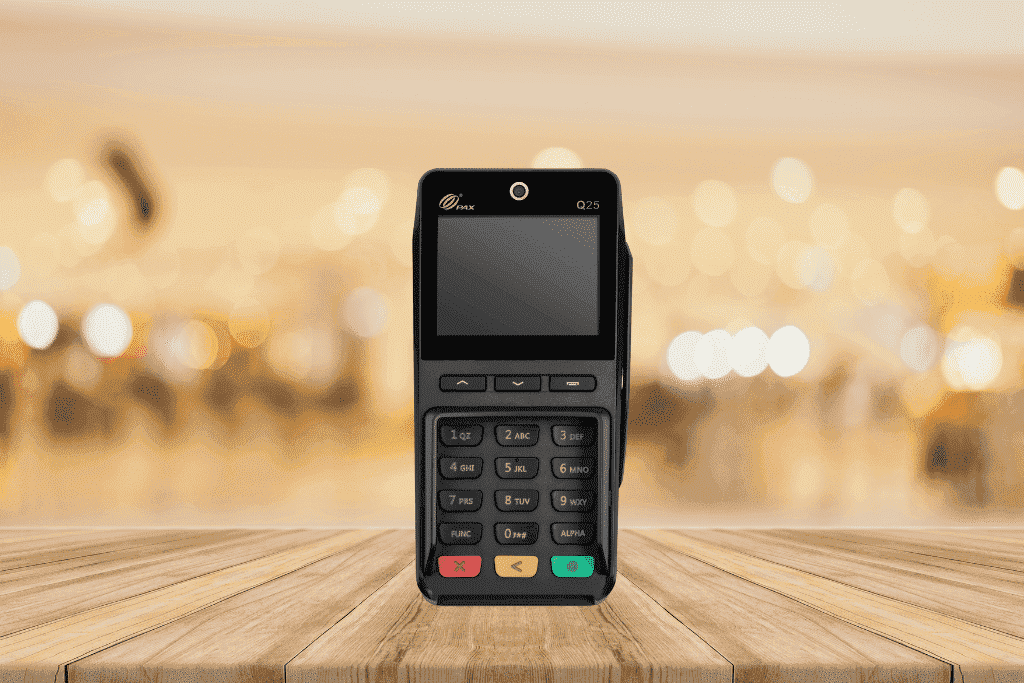 The ideal pinpad for integrated electronic payments
The Pax Q25 pinpad is a new generation of pinpad in the Pax Technology range. It is ideal for integrators and software publishers wishing to implement centralised/integrated monetic systems. Its connectivity, API and functionality will remain exactly the same. However, new optional functionalities will be added to the initial version.
On the one hand, this pinpad allows customers to upgrade their Pax Technology boxes. On the other hand, it provides a more modern pinpad than the last one (Pax S300) with PCI PTS v5.x certification and a longer life cycle.
A modern, functional pinpad
In addition to its more modern appearance and more up-to-date security credentials, the Pax Q25 pinpad offers a faster processor. In fact, it offers 4 times more RAM and 2 times more storage.
All these advantages mean that the Pax Q25 pinpad will offer many additional functions over time and an improved user experience.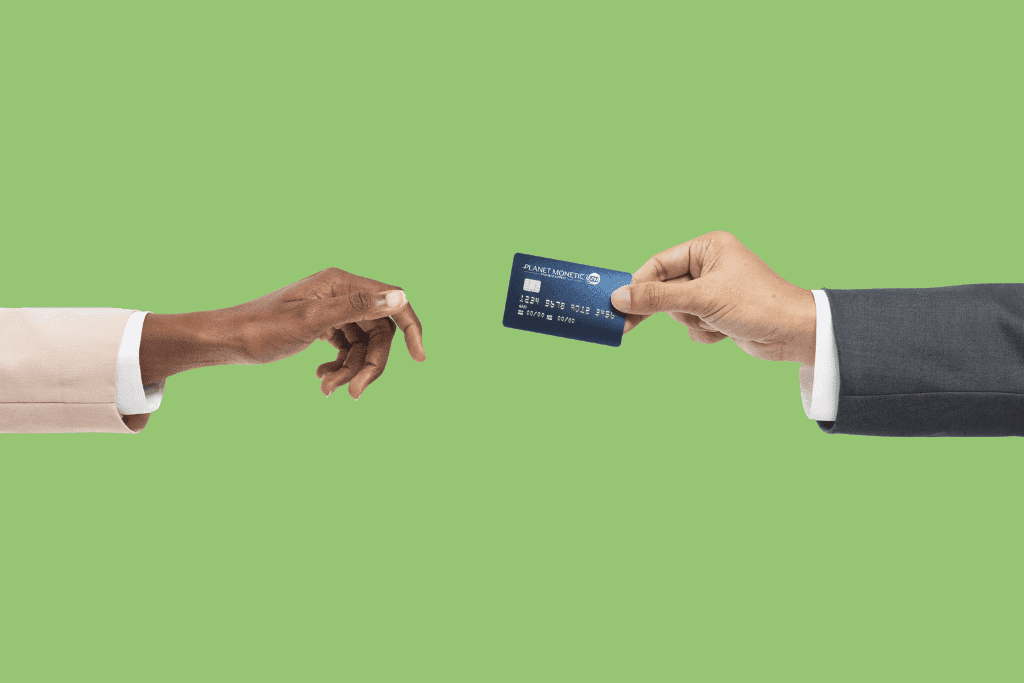 Alternative configuration
The Pax Q25 connected pinpad is equipped with a new multi-purpose PIN pad that can be configured in 2 ways: it can operate in "integrated" mode, i.e. the monetic system is directly integrated into the cash register software.
Alternatively, the Pax Q25 pinpad can be configured as a PIN pad, an accessory that connects to a Pax Technology payment terminal such as the Pax A80 or Pax Q80 fixed POS terminal.
Classic configuration

In this configuration, the Q25 is directly connected to a point-of-sale machine. This enables it to accept and process all modern payment methods. In fact, the pinpad accepts traditional "contact" and "contactless" cards, as well as mobile wallet cards.
In its classic configuration, the Pax Q25 client box is considered to be an extension of the countertop EftPos terminal. This configuration allows customers to enter their code directly on their side. It also means that the terminal does not have to be passed from hand to hand.
Specifications & Advantages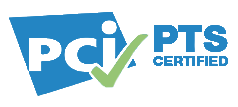 Certified PCI PTS 5.x SRED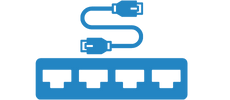 Ethernet, USB, RS232 and Wifi optional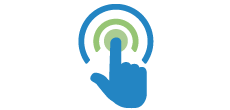 Screen: 2.8 inches 320 x 240 pixels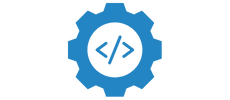 Memory: 256MB flash