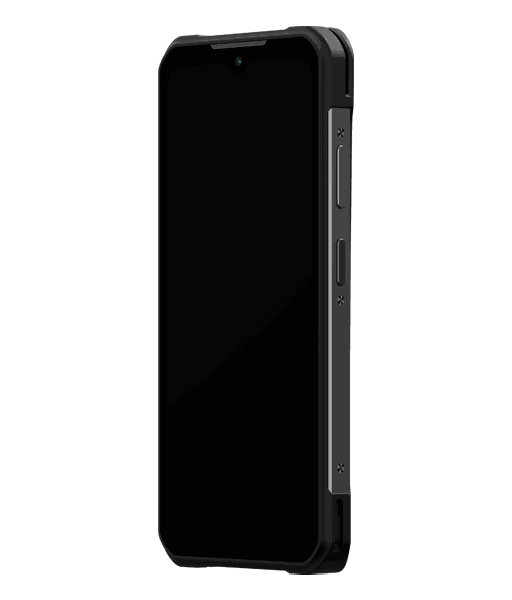 Pax Technology smartPOS A6650
The A6650 from Pax Technology is an Android payment terminal that combines PDA (personal digital assistant) and SmartPos technology to adapt to the needs of businesses and enable flexible payments.
A device that combines convenience, durability and cutting-edge technology in one terminal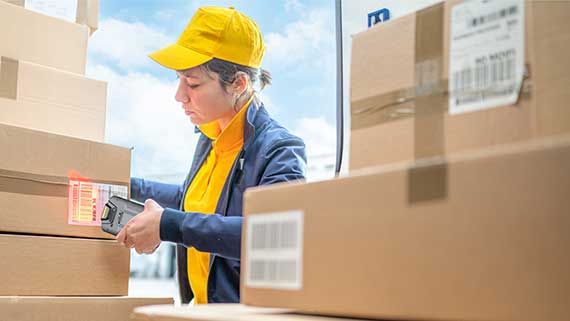 A combined PDA and POS terminal
The Pax 6650 is a revolutionary device from Pax Technology that combines the capabilities of an intelligent PDA and a secure payment terminal. This technology offers an all-in-one solution for keeping organized and processing payments with ease. As a result, this banking terminal provides access to IT functionalities and the benefits of SmartPOS technology for Android.
Challenging the impossible
The SmartPOS A6650 has been designed with a large screen carefully tailored to business needs. Its 6.5-inch size offers generous space for software applications, ensuring smooth, intuitive operation. What's more, the screen is equipped with advanced technology to ensure strength and durability. Completely waterproof with an IP67 rating, it offers total protection against dust. Finally, its design enables it to withstand drops of up to 1.5 meters, making it robust, hard-wearing and durable, perfectly suited to demanding environments.
Enhanced performance
The SmartPOS A6650 offers exceptional versatility with its multiple high-quality cameras. What's more, it's equipped with an ultra-fast Zebra professional scanner, enabling it to scan product barcodes or track assets, while accepting payments and coupons with ease. What's more, thanks to its field-replaceable battery, the terminal ensures uninterrupted performance for up to 24 hours. Finally, support for the 18W PD fast-charging protocol means that a single charge is enough for a full day's payment processing.
Integrated dual NFC antennas
The SmartPOS A6650 is distinguished by its dual contactless readers, making it capable of accepting payments via SoftPOS thanks to its Android NFC card emulation reader. This feature makes it possible to accept payments from any NFC-compatible device. On top of this, its ability to function as a standard mobile payment device adds unrivalled versatility. Finally, this unique combination of two contactless readers and Android NFC card emulation makes the SmartPOS A6650 an ideal choice for simplifying and diversifying payment options, offering a smooth and convenient experience.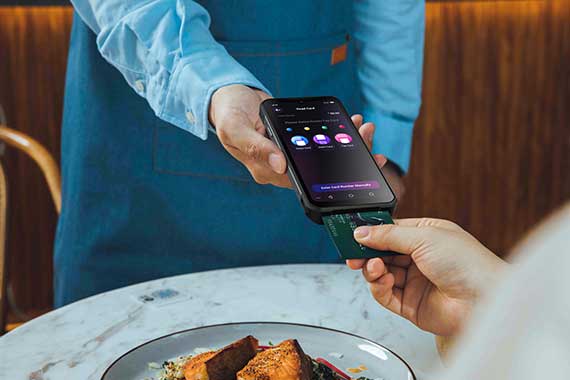 Specifications & advantages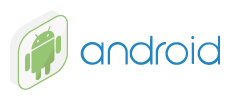 Based on Android 12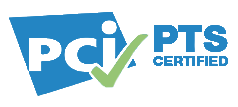 PCI PTS 6.x, SCRED
Certified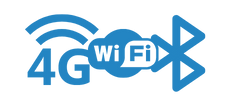 4G, Wifi, Bluetooth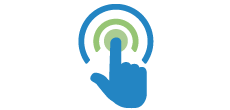 IP67
Certified