Nepting: a centralised monetic solution
Discover Nepting, a new-generation centralised monetic system. An innovative solution designed to improve the administrative management of points of sale and the management of merchant tickets.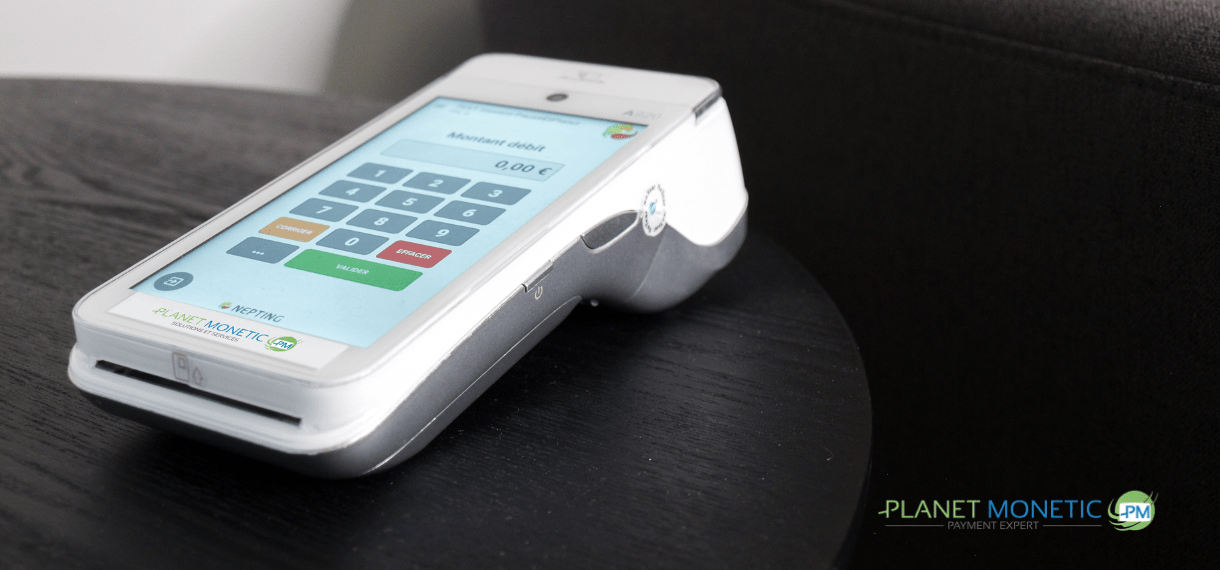 A solution that improves administrative management
Nepting is a new-generation centralised monetic solution. It is an innovative solution for processing all existing, emerging and future payment methods. It is a secure web portal, developed and maintained in France. This solution enables each Point of Sale and its finance department to view the following information:
Transactions and remote collections in real time
Transactions and remote collections for private customers (VAD, PLBS, etc.)
Completed and unsuccessful transactions
Turnover for each point of sale
All data can be exported
Legal proof in the event of a dispute
Availability of an API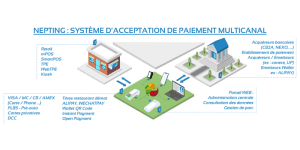 A solution that improves merchant ticket management

Secondly, this solution eliminates the need to print transaction receipts for each software application. This halves the amount of consumables (rolls of paper) and optimises accounting management. It is then possible to print out each transaction ticket or tele-collection.
Merchant tickets as legal proof

What's more, in the event of a dispute with an employee, bank or customer, the merchant ticket is legal proof. Several filters are available to find a transaction over a 13-month period:
Date/time
By point of sale
Cardholder's card number
Amount
Date range
Payment application
Advantages of the solution
Administrative advantages:

Accounting autonomy for POS and head office
Elimination of merchant ticket
Web interface
Payment data by POS/mPOS/Software
Management of user profiles for the web portal
TOKEN management
Identification by user code per POS
Dedicated PLBS management
Technical advantages:

Remote updates of the software
Cash register connection
No more costs linked to the transaction
Automatic telecollection on the dedicated server
Multi-operator chips
Secure ADSL connection
3G Backup modem
Android payment terminal
Bank terminal + POS software
POS terminal + cashless
The advantages of the product

Available options for this solution

Link payment
PLBS (caution take)
NEPTOO
Credit card refund
Tips
Everything privative (American Express, VAD…)